Kenyan government has issued a stern warning to parents of children who will be found in coastal beaches beyond 6 pm this holiday.
Speaking over the issue, Kwale County Commissioner Karuku Ngumo stated that besides the children being punished, their parents will be persecuted for neglect of duties.
He revealed that this is an effort to protect the children from crimes likely to be brought by numerous East Africa artist who will flock the country during the holiday.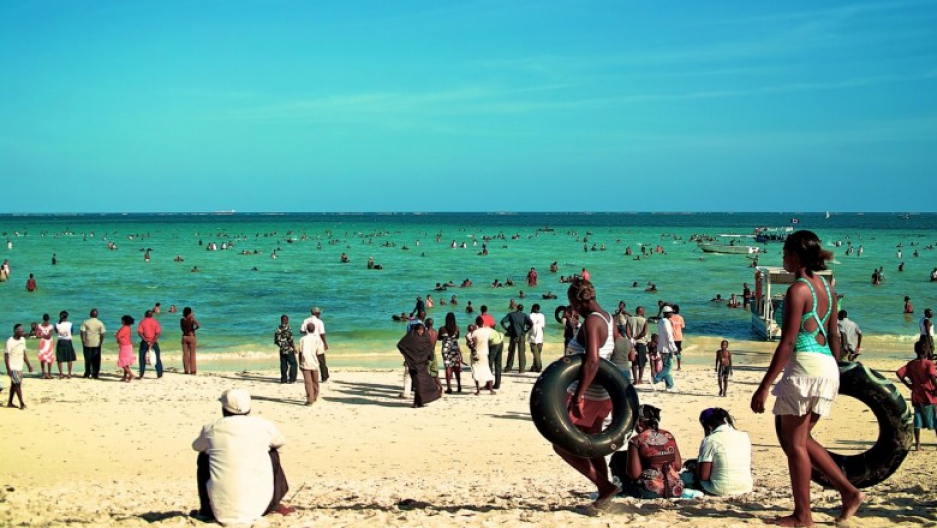 "Action will be taken on any child who will be found at the beach during this festive season especially now that we have several artistes from East Africa coming to the country for the holidays," Warned Ngumo according to The Star.
In the address, the commissioner explained that patrol officers will regularly survey the coastal beaches.